Welcome to
The Vineyards of Saratoga
The Vineyards is located in Saratoga, California off of Saratoga Avenue and Hwy. 85. The first units were completed in the early 1970's.
The Vineyards is composed of 165 residential condominium units, a clubhouse, 2 pools, a Koi pond in a park like setting.
Although prior to development, the Vineyards' land was a prune orchard, the Vineyards' namesake is the Paul Mason Champagne Cellars formerly across Saratoga Avenue.

Save the Date!
The Vineyards Annual Pool Party
Mexican Fiesta
Saturday, July 8, 4:00 at the Big Pool

Enjoy Chicken enchiladas and Margarita chicken,
Tortillas, chips, guacamole, salsa, and Watermelon
All adults will be served a welcome Margarita
Please bring your favorite summer drink and a dish to share – appetizers, sides, desserts, beer & wine.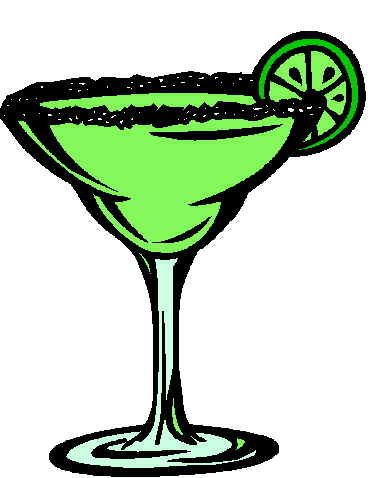 The Vineyards of Saratoga is FHA Certified

Click here to register and receive updates of Vineyards news and events. Include your name, unit number, email address and whether you are an owner or renter. (Email addresses will NOT be shared.)